OWNING
THE
HERITAGE


BUILD ON
THE

LEGACY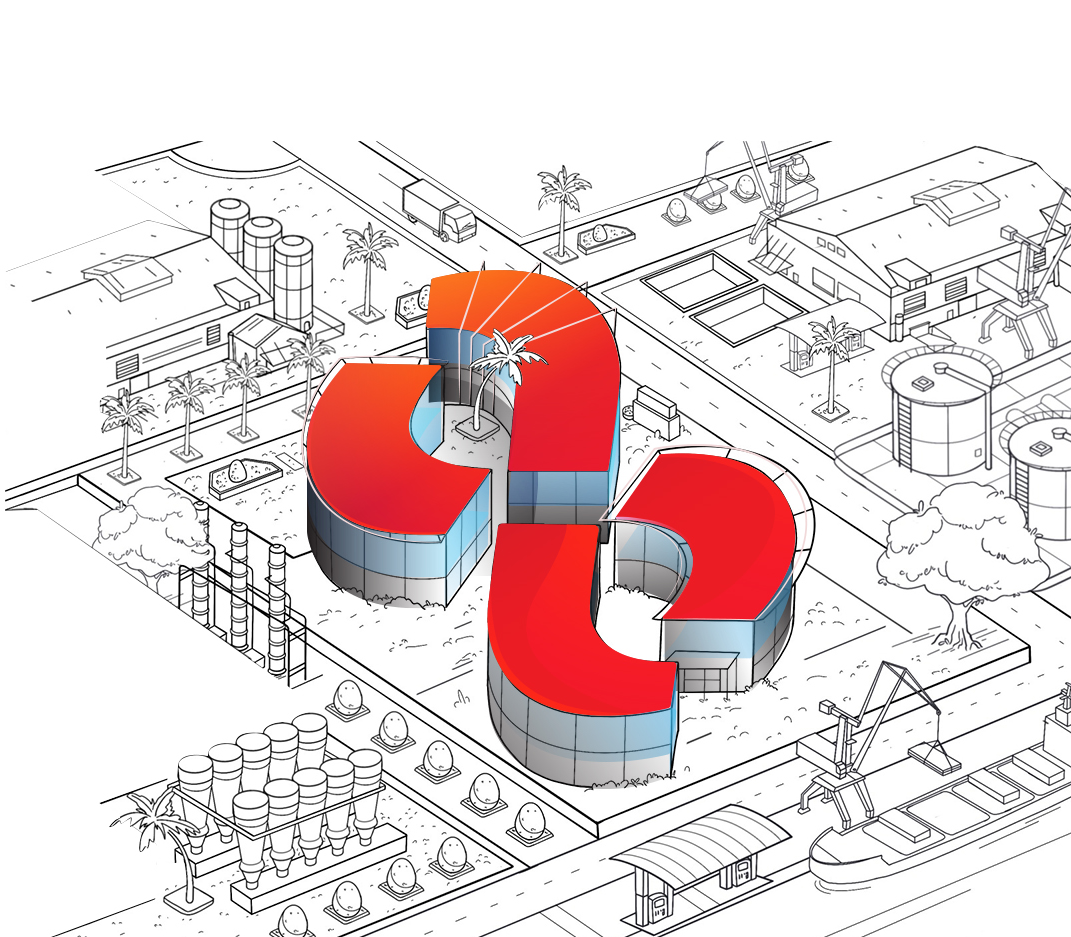 Akij Bashir Group at a glance
Sheikh Akij Uddin was a man blessed with fortitude and perseverance. He left behind an enduring legacy! A branch of that legacy is set to evolve through the leadership of his son, Sheikh Bashir Uddin as Akij Bashir Group. Alongside his leadership stands a highly motivated team of professionals who aspires excellence. The collective endeavors build on the values cultivated by Akij Uddin and looks forward to transcend industry standards.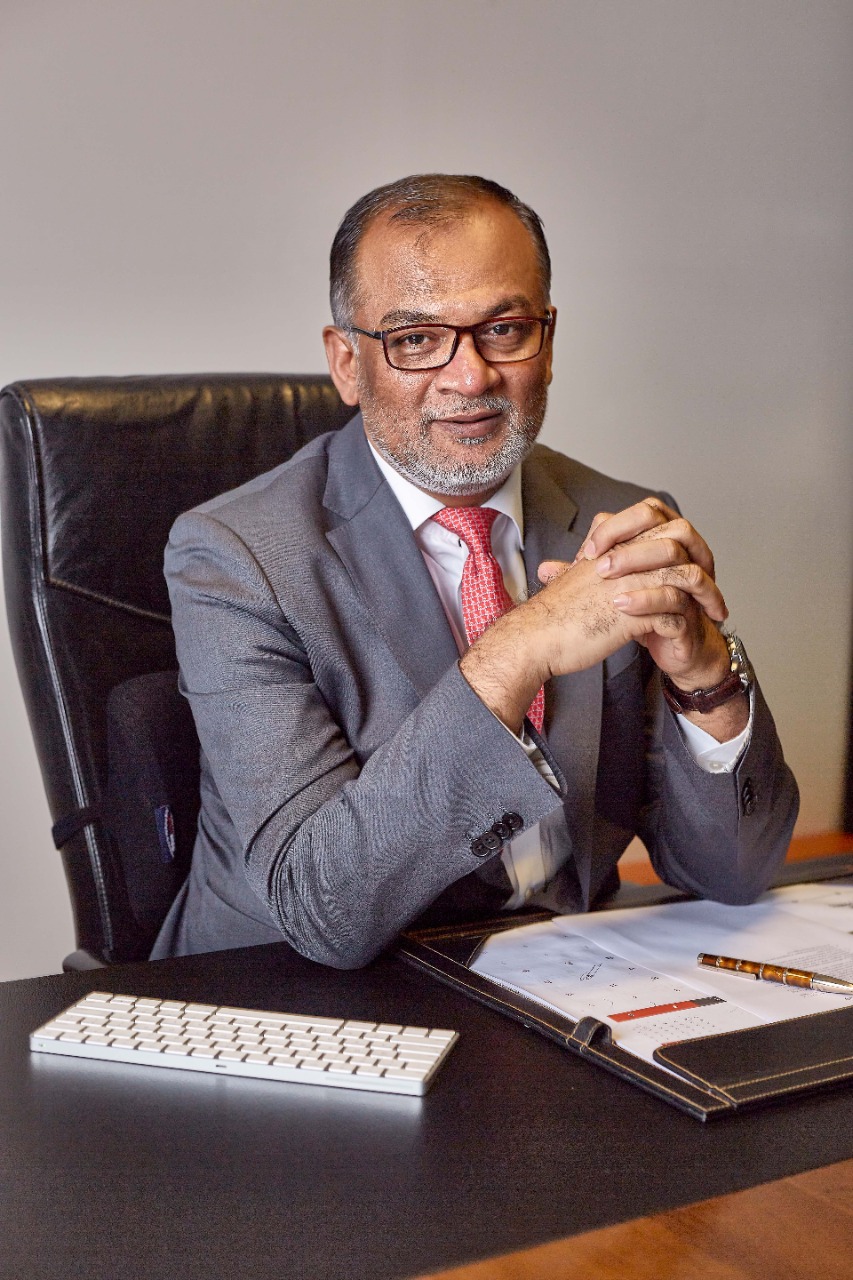 It is my utmost duty to carry my father's legacy and evolve for better. For which I am greatly honored to announce the commencement of Akij Bashir Group, a new group of industries consisting of some of the best brands and companies in Bangladesh. And I have raised the bar for ourselves by taking the challenge of setting new industry standards in every step.
Joining hands for this new journey, let's set our gaze beyond tomorrow!
Employees at the Akij Bashir Group
Akij Bashir Group believes in taking less and giving back more to nature.