OUR JOURNEY TOWARDS A ​ SUSTAINABLE TOMORROW
Taking steps towards a better future for ourselves and for the planet. We cultivate ways of working that add up to reduce the impact of our business on the environment every day.​
Ethical and sustainable practices have been the cornerstone of the AkijBashir Group. We hold an unwavering belief in the importance of replenishing the natural world more than we extract from it, with a profound commitment to forging a brighter future for generations to come.
AkijBashir aligns with and upholds rigorous sustainable development standards. This encompasses a wide spectrum of initiatives, including environmental conservation, the welfare of our employees, responsible procurement processes, and the integration of green technology.
— We focus on three sustainability areas to support our business strategy
Sustainability

Initiatives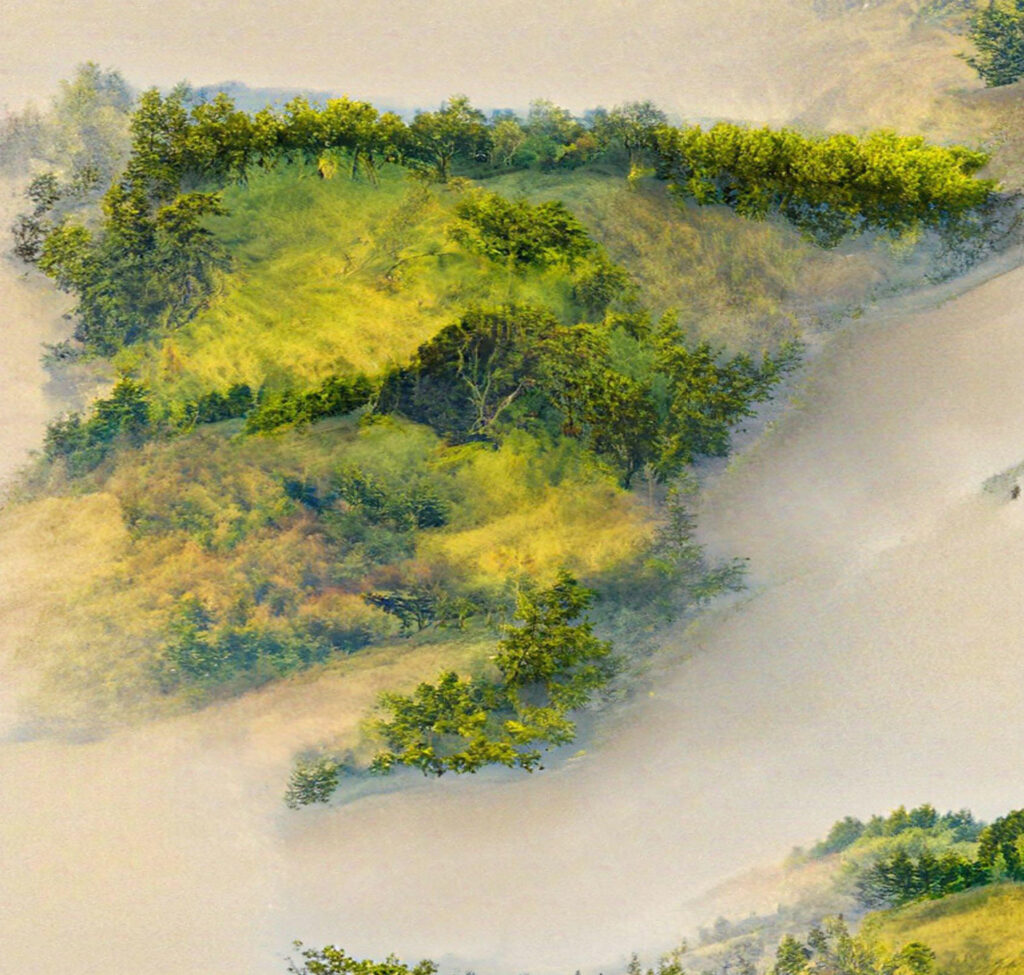 For a better world and a better planet
Our environmental sustainability is not just a commitment; it's ingrained in our business ethos. We firmly believe that what's better for our consumers must also be better for the planet.

Our dedication to integrating environmental sustainability into every facet of our products and manufacturing processes is our way of paving the path toward a more promising and sustainable tomorrow.
People First Corporate Philosophy
Guided by our corporate philosophy of People First, AkijBashir is committed to upholding human rights, embracing diversity, and promoting inclusivity in all aspects of our operations.​

​ We are committed to continuously improving workplace safety and fostering a corporate culture that prioritizes personal growth.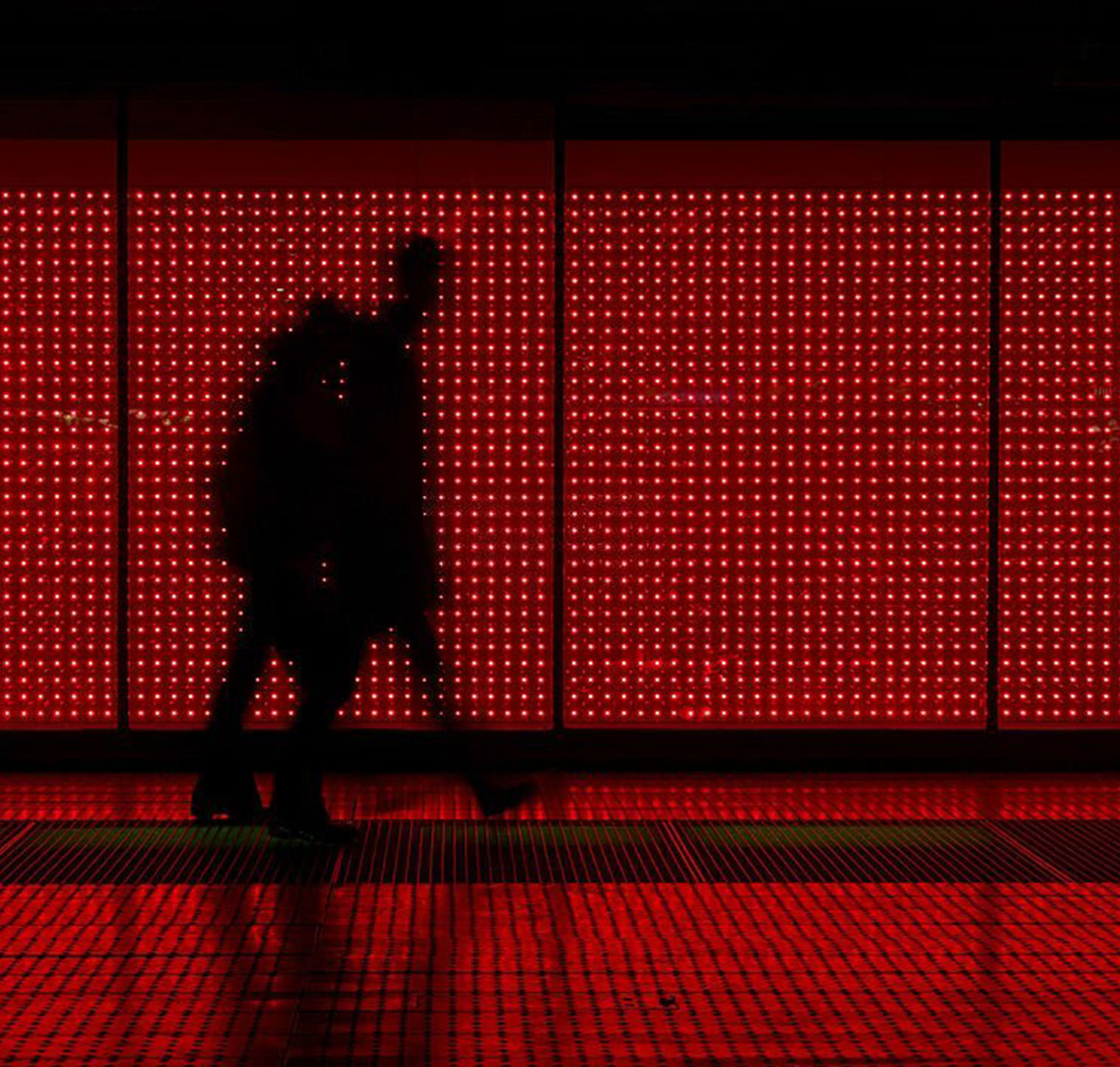 Accountability and Commitment Towards a Sustainable Tomorrow
Our pursuit is to cultivate a culture of transparency firmly grounded in our organization's principles of compliance and ethics.​ ​

In tandem, we are reinforcing our responsible procurement practices and community engagement efforts to ensure the seamless integration of sustainability into our products and services.
deforestation is reduced by saving wood for furniture
carbon emission per square meter of tiles production is equivalent to 250,000 trees contribution per year.
electricity is from the green source of energy.