Every great endeavor begins with a vision, an audacious dream that defies convention and propels us toward a brighter future. AkijBashir Group stands as a testament to the power of such dreams forged from the indomitable spirit of Sk. Akij Uddin, a visionary entrepreneur of his time.

Our journey began with humble origins but was built upon the unshakable pillars of ethics, integrity, and diversity. Sk. Akij Uddin's legacy continues to inspire us and through the leadership of his son, Sk. Bashir Uddin, AkijBashir Group has emerged as a dynamic force poised to redefine industry standards.

AkijBashir is a group that's built on a foundation of innovation and passion. With a deep sense of purpose and a commitment to excellence, AkijBashir Group is making a significant impact in the planet, one product at a time. It strives to be a brand that is always seeking new and better ways to do things, whether through its cutting-edge technology or innovative products. With its determined and dedicated team members, AkijBashir Group is committed to pushing boundaries and creating a better future.
Sk. Akij Uddin


visionary

entrepreneur

industrialist

tycoon
A Legacy of Resilience and Enterprise
Born in the village of Madhyadanga, Khulna, Bangladesh, in 1929, Sk. Akij Uddin, an industrialist, entrepreneur, and visionary leader left an indelible mark on the world through his unwavering determination and resilience. Despite humble beginnings and economic hardships, he ventured into the world, searching for opportunities. In Calcutta, he overcame adversity, and through sheer determination, he started a business. After exploring different avenues and gaining experience, he returned home and began building his legacy. His journey led to the establishment of the Akij Group, an industrial conglomerate comprising various units. Sk. Akij Uddin's legacy lives on, impacting the lives of approximately 75,000 people. His remarkable journey is a testament to the power of determination and the pursuit of excellence. Sk. Akij Uddin passed away on 10 October 2010, leaving behind a legacy of resilience, entrepreneurship, and philanthropy that continues to inspire.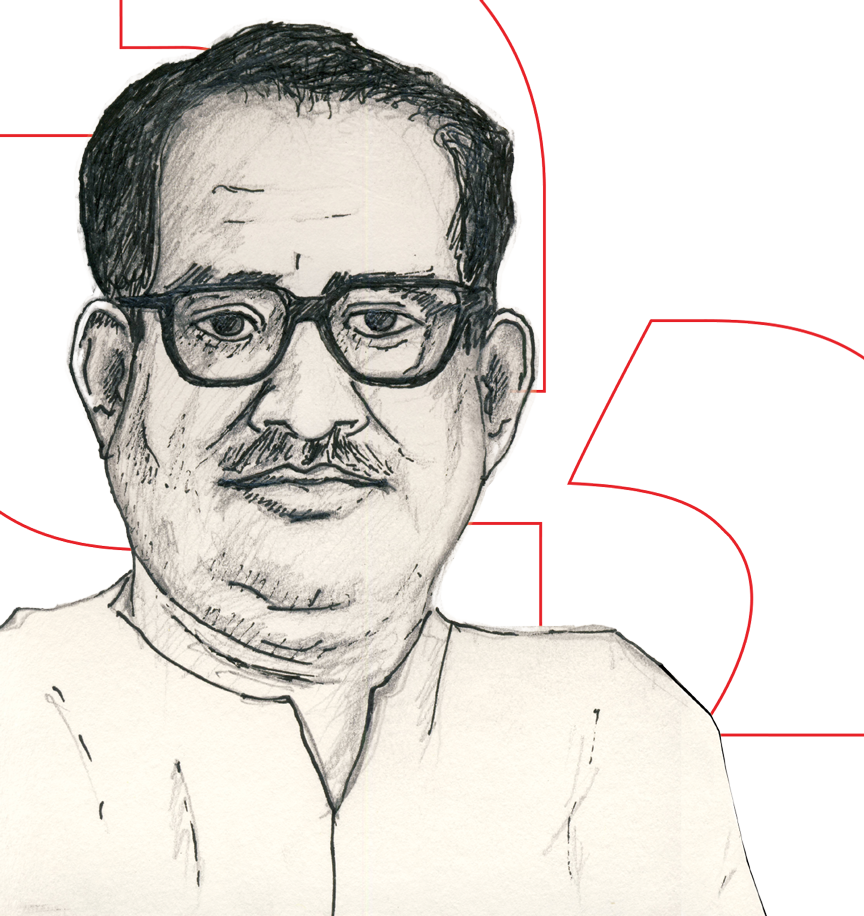 AkijBashir's mindset is characterized by a positive attitude, a commitment to excellence, and a willingness to work together to achieve shared goals. ​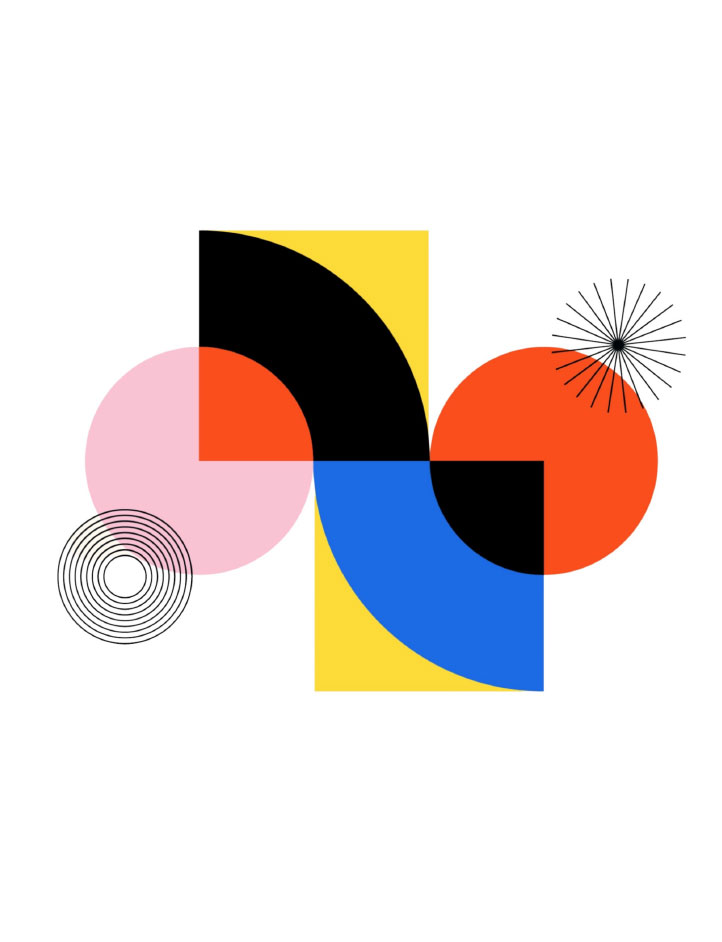 AkijBashir aims to continue driving progress and positively impacting the world. We are soothsayers who love going miles for our passion to make things happen. A place where great things happen.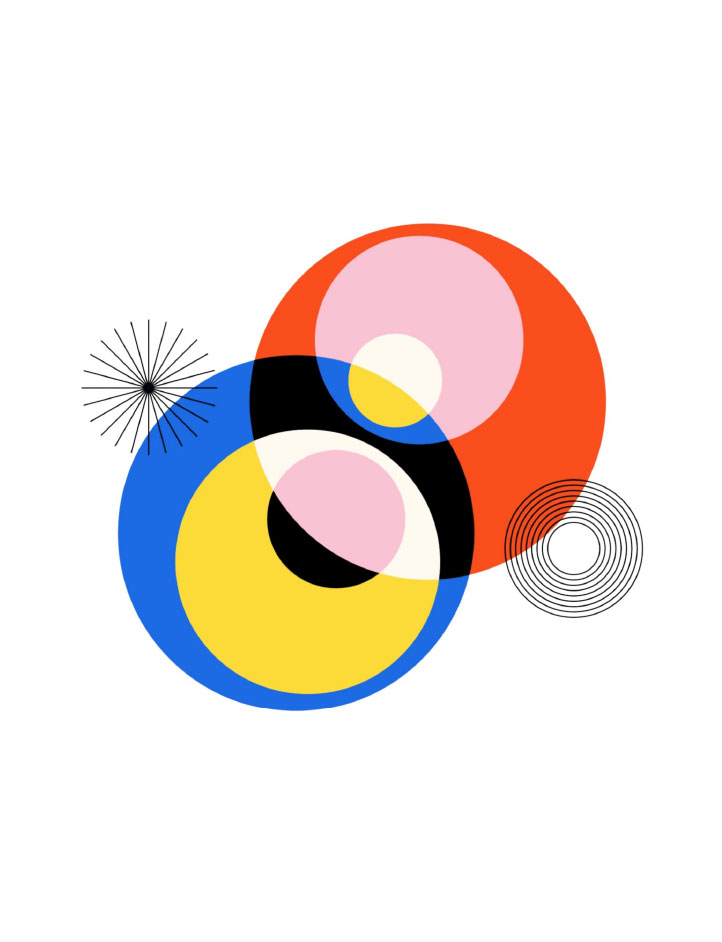 AkijBashir aims to push itself to improve and build a better future continuously. We are fearless. Dare to do what no one has done before, hence exploring the opportunity to do the unthinkable. Go beyond the comfort zone.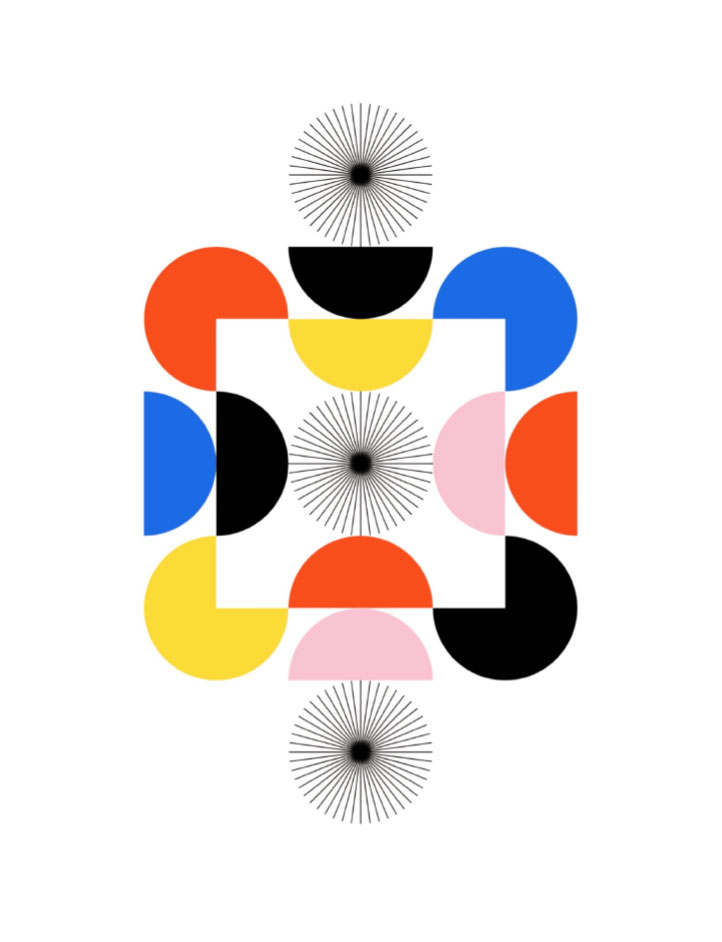 AkijBashir aims to set high standards and be a trusted brand. We leave legacies for others to match. What we do today determines what our competitors will try to achieve tomorrow. Home of creative insanity.
GOING FURTHER, TOGETHER
We firmly believe that progress is a collective endeavor. By working hand in hand with our employees, customers, and partners, we create a sense of community and shared purpose. Together, we pool our resources, skills, and expertise to build a better future, positively impacting the world.
TOWARDS A BETTER FUTURE
Our vision is to create a better future for all. We believe that by exploring the limits of what's possible, we can create products and services that have a positive impact on the world. We are committed to making a difference in everything we do through sustainable manufacturing practices.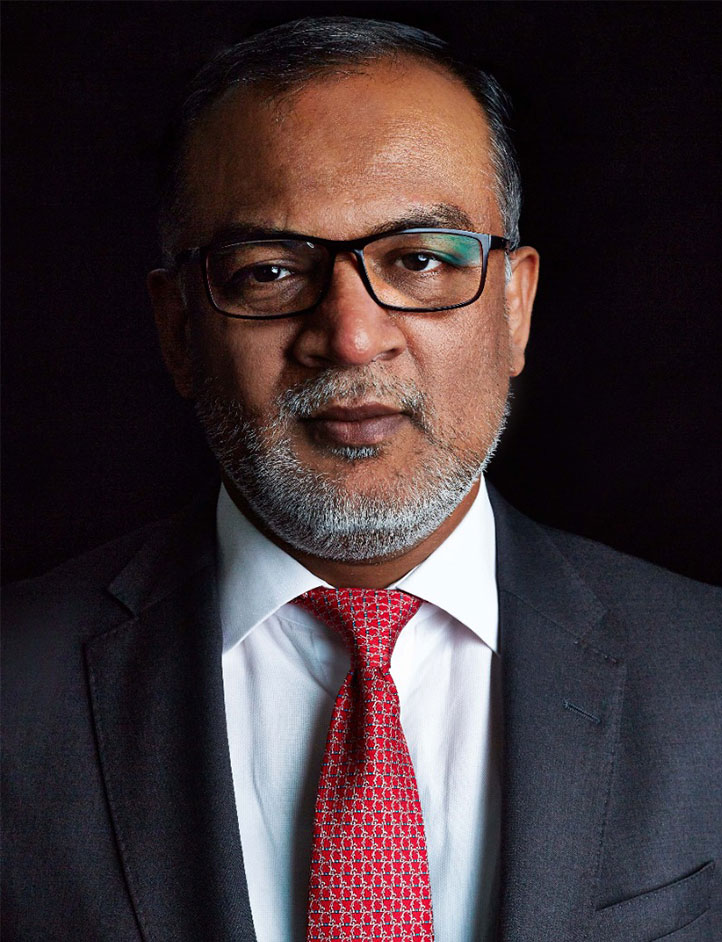 It is with great honor and an immense sense of responsibility that I take the reins to carry forward my father's extraordinary legacy. Today, I am honored to introduce the AkijBashir Group, a collective of outstanding brands and companies in Bangladesh.

Our dedication to progress and excellence has never been more resolute. As we embark on this exciting journey together, I want to set a new standard for all of us—to challenge the norms, redefine industry standards, and push the boundaries of what's possible.

In unity, let's cast our vision far beyond tomorrow. Together, we have the power to shape a future where possibilities are limitless. Thank you for joining us on this remarkable path of innovation, commitment, and progress.
Managing Director, AkijBashir Group