Robin Resources (Malaysia) Sdn. Bhd., where our vision is centered on the principles of Quality, Reliability, and Consistency. For more than two decades, we have steadfastly upheld these core values, positioning ourselves as a trusted provider of high-quality MDF products and services.
Robin Resources is dedicated to providing excellent service and high-quality MDF products.

Robin Resources (Malaysia) Sdn. Bhd., a distinguished subsidiary of the AkijBashir Group of Bangladesh. Since 1994, we have been at the forefront of the industry, specializing in the production of premium MDF (Medium Density Fibreboard) boards.

Situated on a sprawling 57-acre site in Mentakab, Pahang, our state-of-the-art facility utilizes a 2.6 meters x 28 meters Dieffenbacher Continuous Press. Originally designed with a capacity of 400 m3 per day, our commitment to excellence, coupled with machinery improvements and a dedicated workforce, has enabled us to achieve an impressive average daily capacity of 650 m3.

At the heart of our operations is a commitment to sustainability and responsible sourcing. We predominantly use plantation species such as rubber wood, acacia wood, and timber wood waste— including wood slabs, off-cuts, and peeler cores—as raw materials. All our raw materials are sourced locally from strictly legal establishments, ensuring compliance with the highest ethical standards.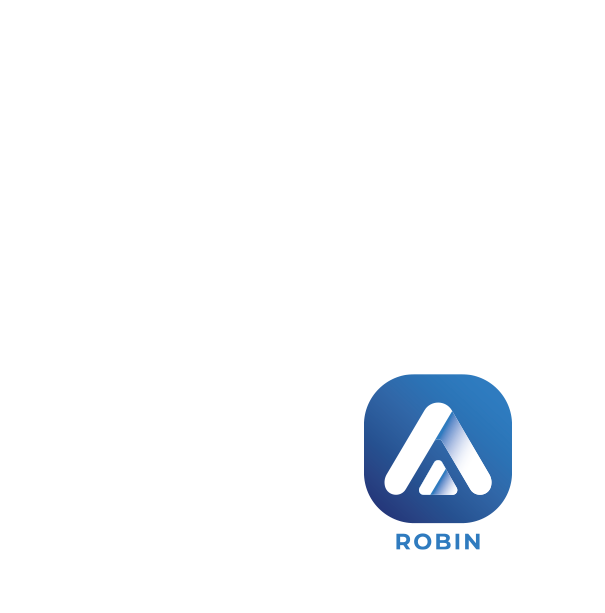 At the heart of our success is a simple yet powerful approach: prioritize quality in every product, maintain unwavering reliability in service, and always put the customer's needs first. This philosophy has not only earned us the trust of our clients but has also resulted in a substantial number of repeat customers who continue to choose Robin Resources for their MDF requirements.
Learn More About
Robin Resources
No 1, Jalan Industri 5, Taman Perindustrian Temerloh, 28400 Mentakab, Pahang, Malaysia

​ Email​ : inquiry@robinmdf.com

​ www.robinmdf.com​