Leader in the flooring industry, bringing a wealth of knowledge and unparalleled expertise to redefine your expectations. Whether you're an individual looking for premium flooring solutions or a company in need of reliable and high-quality products, we have everything you need to meet your needs.
Welcome to Robina Flooring, your reliable source for world-class laminate flooring from Malaysia

As a leader in the industry, Robina has a wealth of knowledge and expertise that's incomparable. We utilize this experience to provide both companies and individuals with quality and innovative products they can truly count on.

In addition, we ensure that we stay ahead of the industry curve by using the latest technologies. Rest assured that no matter what you need, you can rely on us to provide the absolute best.

Discover a diverse range of flooring solutions designed to elevate spaces and inspire creativity. Whether it's for residential or commercial purposes, Robina Flooring is your trusted partner for flooring solutions that blend aesthetics, durability, and functionality seamlessly.

Choose Robina Flooring for a flooring experience that goes beyond the ordinary. We invite you to explore our offerings and discover why we are the preferred choice for those who demand nothing but the best.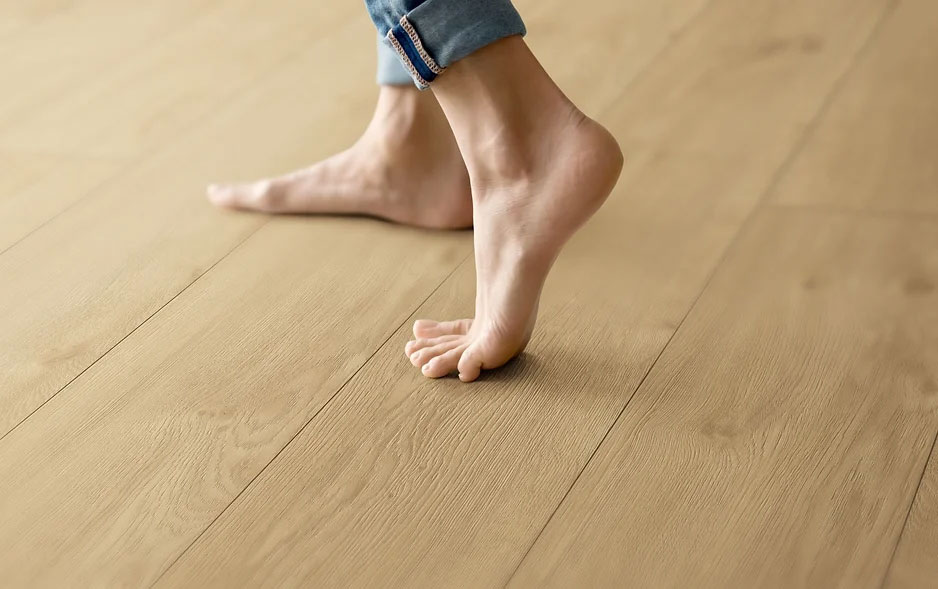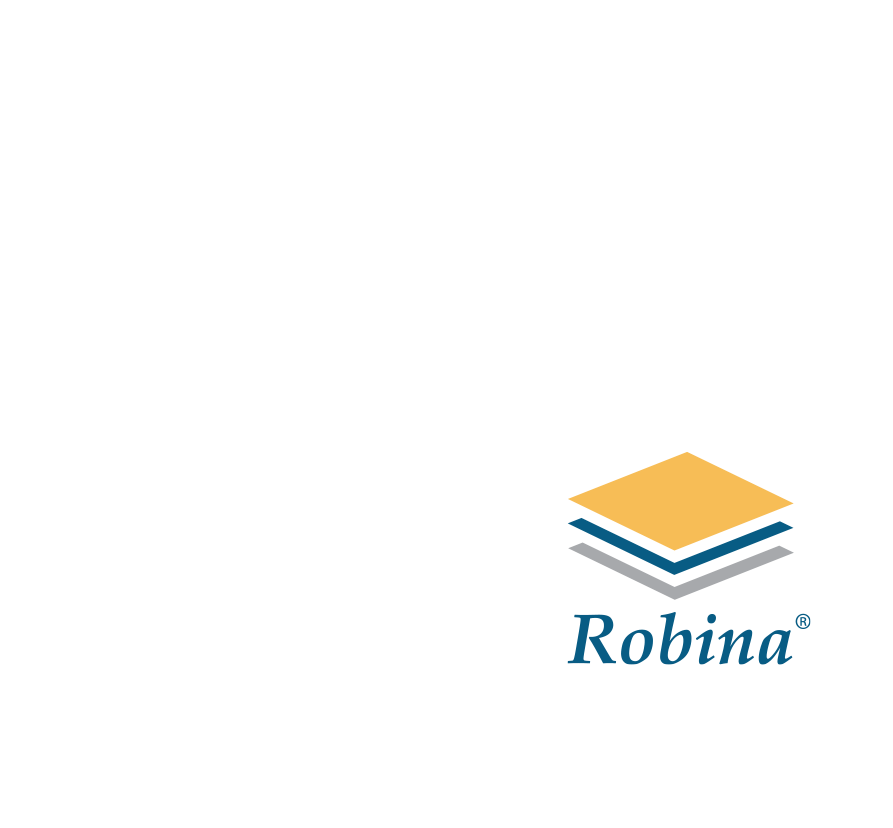 As a laminate flooring market leader in the industry since 2000, Robina Flooring has a wealth of knowledge and experience in everything related to the manufacturing of fantastic products. We're committed to providing a variety of companies and individuals with quality products and innovations. The industry is constantly changing, so it's important that keep up with the latest advancements.
Learn More About
Robina Flooring
No 1, Jalan Industri 5, Taman Perindustrian Temerloh, 28400 Mentakab, Pahang, Malaysia

​ www.robinaflooring.com