Selections by AkijBashir, starting its journey with brands like Akij Ceramics, Rosa, Akij Tableware, Akij Boards & Akij Doors. Akij Selections aims to empower the customers with selected best products from a vast array of aesthetic & futuristic blueprints.
Welcome to Selections by AkijBashir, a distinguished house of brands under the AkijBashir Group umbrella. Our journey begins with renowned brands such as Akij Ceramics, Rosa, Akij Tableware, Akij Boards, and Akij Doors, collectively forming the diverse portfolio that is Selections. We are dedicated to curating a collection of the finest products, empowering customers with a carefully selected range from an array of aesthetic and futuristic blueprints.

Our mission is to redefine the landscape of innovation and sophistication in the lives of our customers. We thrive on a commitment to continuous improvement, consistently introducing innovative and aesthetically pleasing functional products to the market. By doing so, we aim to provide customers with a selection of products that not only match their unique personalities but also cater to their diverse house building needs.

Selections is not just a collection of brands; it is a commitment to enhancing the lifestyle of our customers. We invite you to explore our curated selection of products that embody quality, style, and functionality. With Akij Selections, elevate your living spaces and empower yourself to make choices that resonate with your individuality.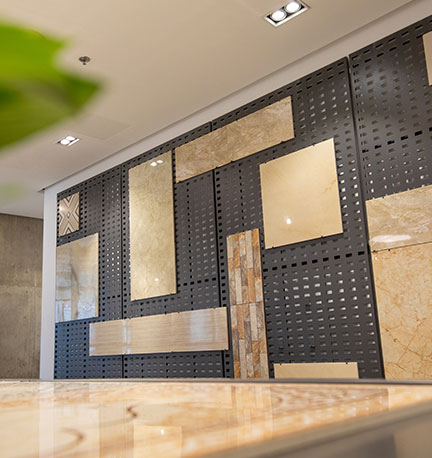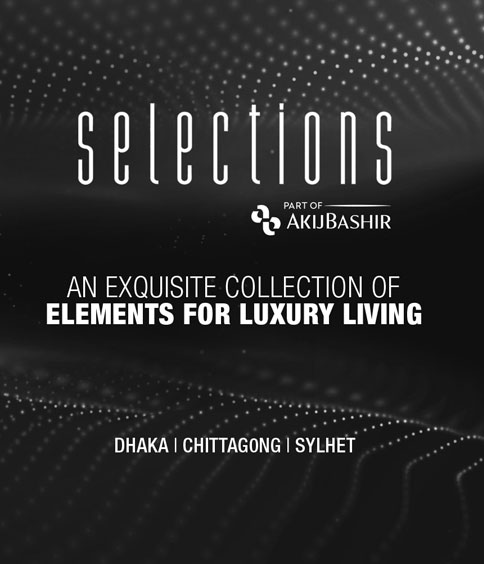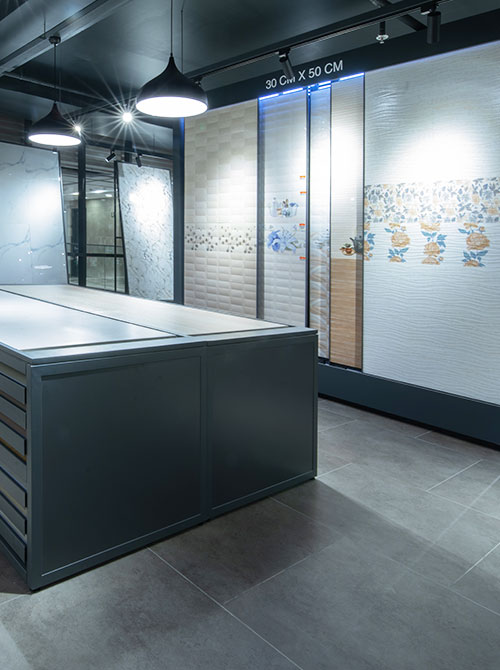 Explore our curated selection of products that embody quality, style, and functionality.

Product Categories:

- Ceramic Tiles
- Sanitaryware
- Faucets
- Board
- Door
- Tableware
Learn More About
Selections
Dhaka
Chattogram
Sylhet

​ Email​ : selections@akijbashir.com​

​ www.akijselections.com