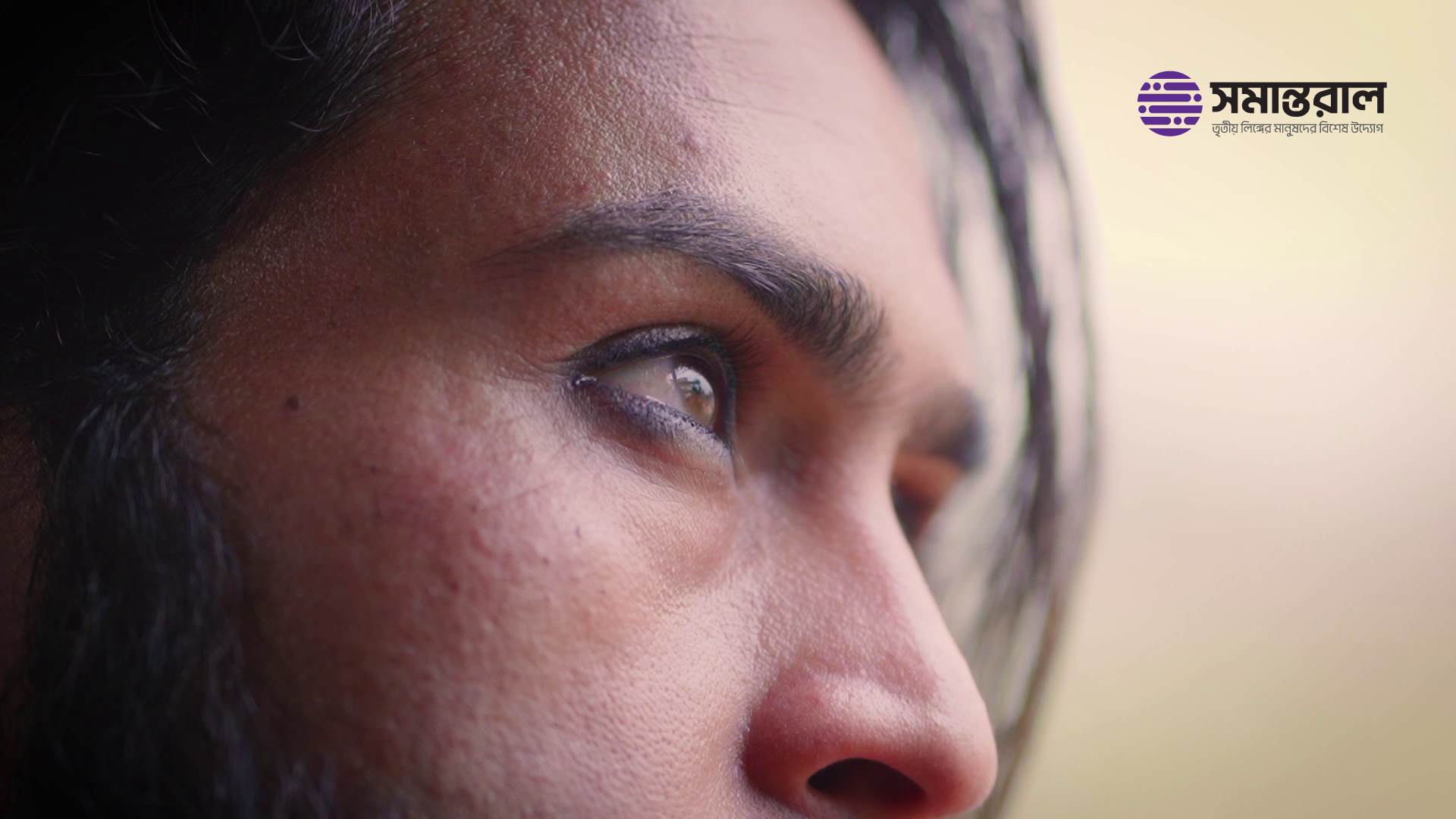 AkijBashir Group Trust Takes Initiative to Empower Third-Gender People with Project "Samantaral"
We are thrilled to announce that the AkijBashri Group Trust has taken an incredible initiative to empower the third-gender people of Bangladesh with the project "Samantaral."
This project aims to create a positive impact by providing necessary training and skill development opportunities to the community, specifically in the garments industry. Samantaral is a unique organization that seeks to create self-independent workplaces for third-gender individuals, enabling them to prosper economically and lead fulfilling lives. The organization provide training in cutting, sewing, embroidery, karchupi, and block batting, making them completely skilled workers in the garments industry.
"Samantaral" focus is not only on creating skilled workers but also on providing a better working environment for the third-gender community. The Samantaral project aims to provide a safe and inclusive workplace for the community, where they can work with dignity and pride. Creating a positive and supportive working environment will enhance the community's productivity and enable them to reach their full potential.
The project's long-term vision is to prepare the third-gender community for future self-independent and entrepreneurship opportunities. The organization believes that creating skilled entrepreneurs in the community will create not only self-sustaining workplaces but also promote social and economic growth.
The Samantaral project was officially announced on March 18 with a grand event in Dhaka, Bangladesh. The event was attended by various stakeholders, including representatives from the third-gender community, government bodies, and the officials of AkijBashir Group. The event was a testament to the organization's commitment to creating a positive impact in the communities where it operates. The organization's management and employees were present at the event, showcasing their support for the project and reaffirming their commitment to promoting inclusivity and diversity in the workplace.
AkijBashri Group Trust is committed to creating a positive impact in the communities where it operates. The trust's Samantaral project is a testament to its commitment to promoting inclusivity, diversity, and social welfare.
We are proud to be part of this incredible effort and hope it will inspire more organizations to take similar steps toward creating a more inclusive society.